Introducing Crescent Health, and our new mobile app experience
Bioloop is rebranding to Crescent. Welcome to the new horizon for health.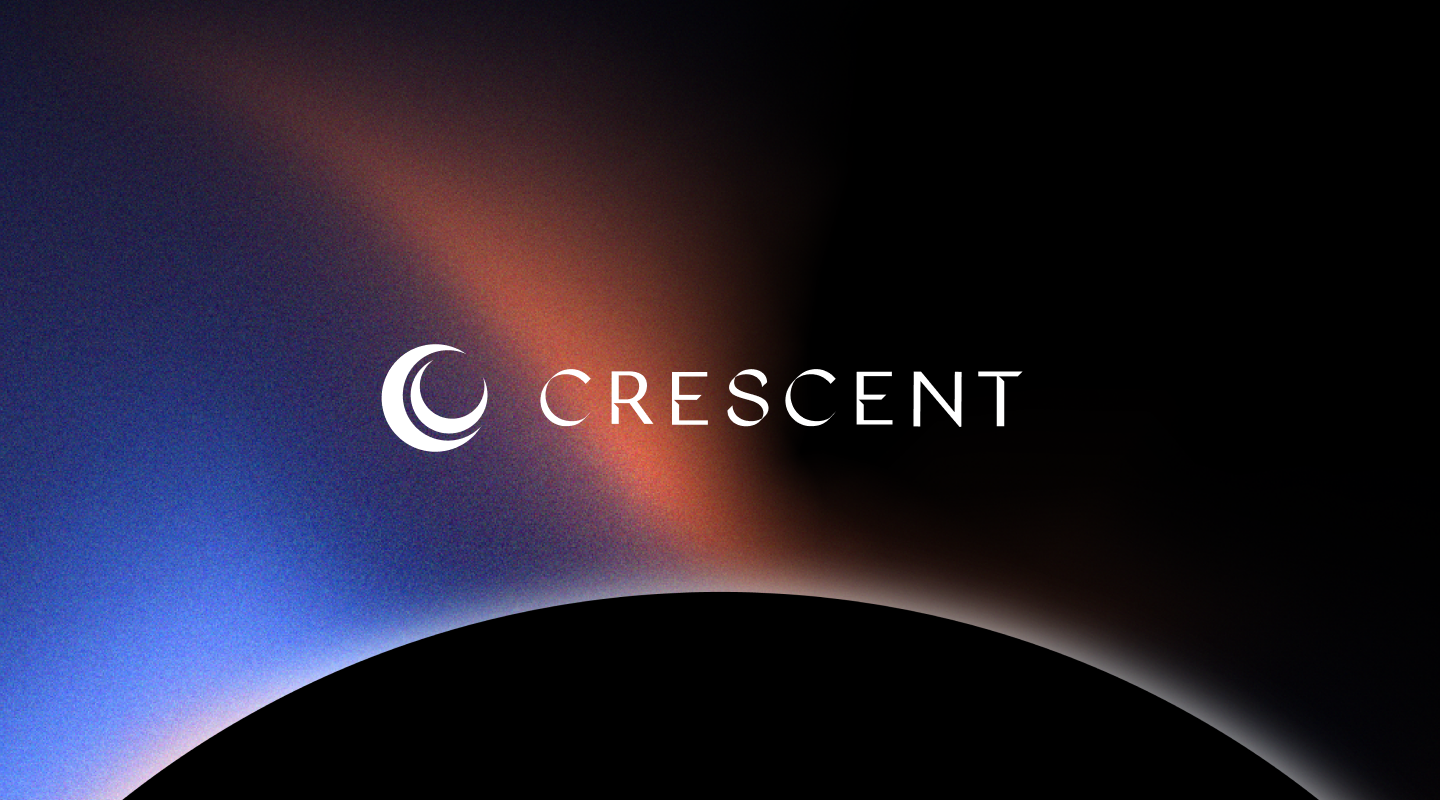 Today, a year after our closed beta, Bioloop is becoming Crescent.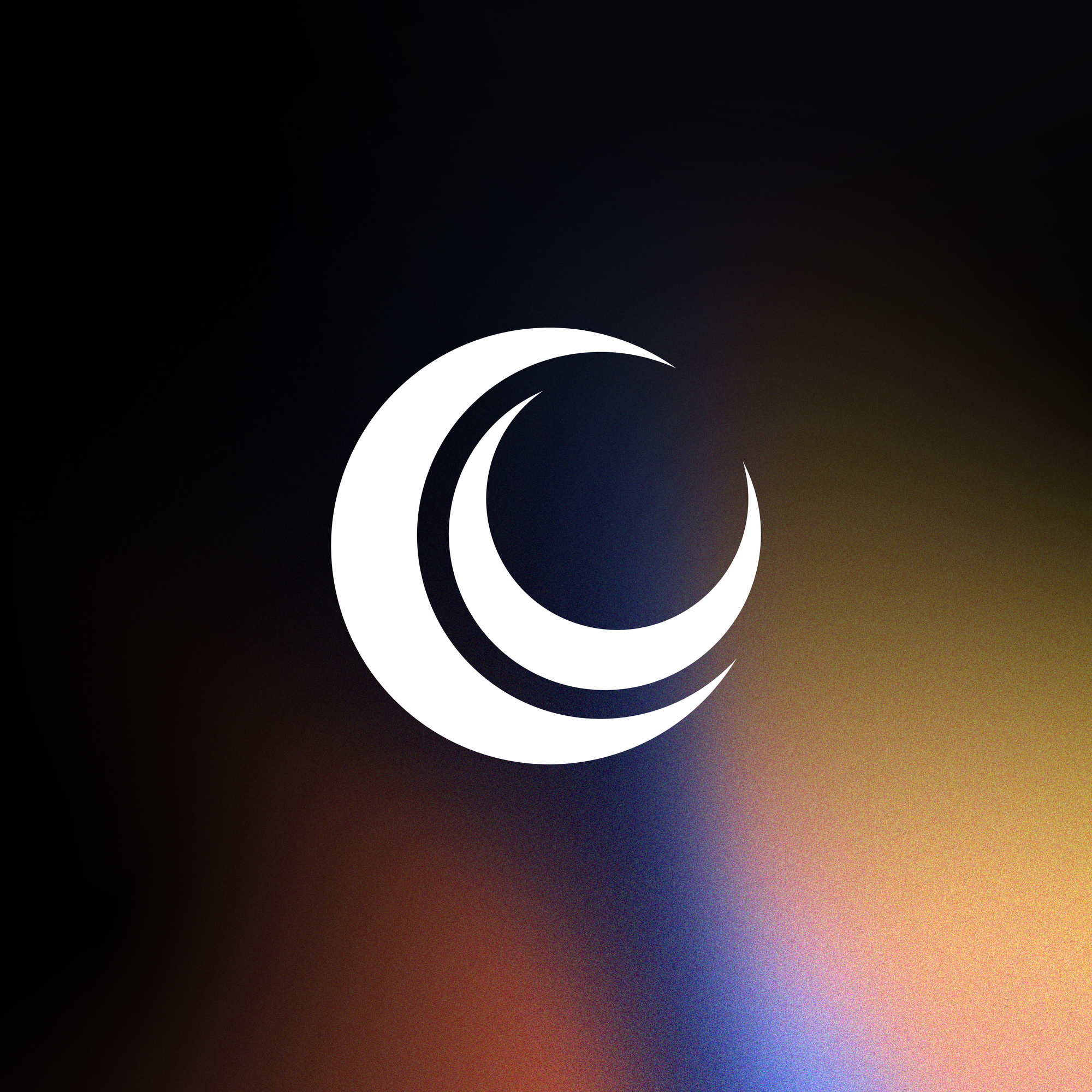 We are also excited to announce a redesigned mobile app experience for our early access members, which includes novel insights and analytics, an exclusive in-app community of health enthusiasts and experts, and a premium coaching experience.
We've thoughtfully crafted the new Crescent app to help you discover how your daily habits impact your sleep and energy, and discover and sustain new healthy habits for improved sleep and energy. The new mobile app will be available to those with early access this month and to the public later this year. You can sign up for early access here.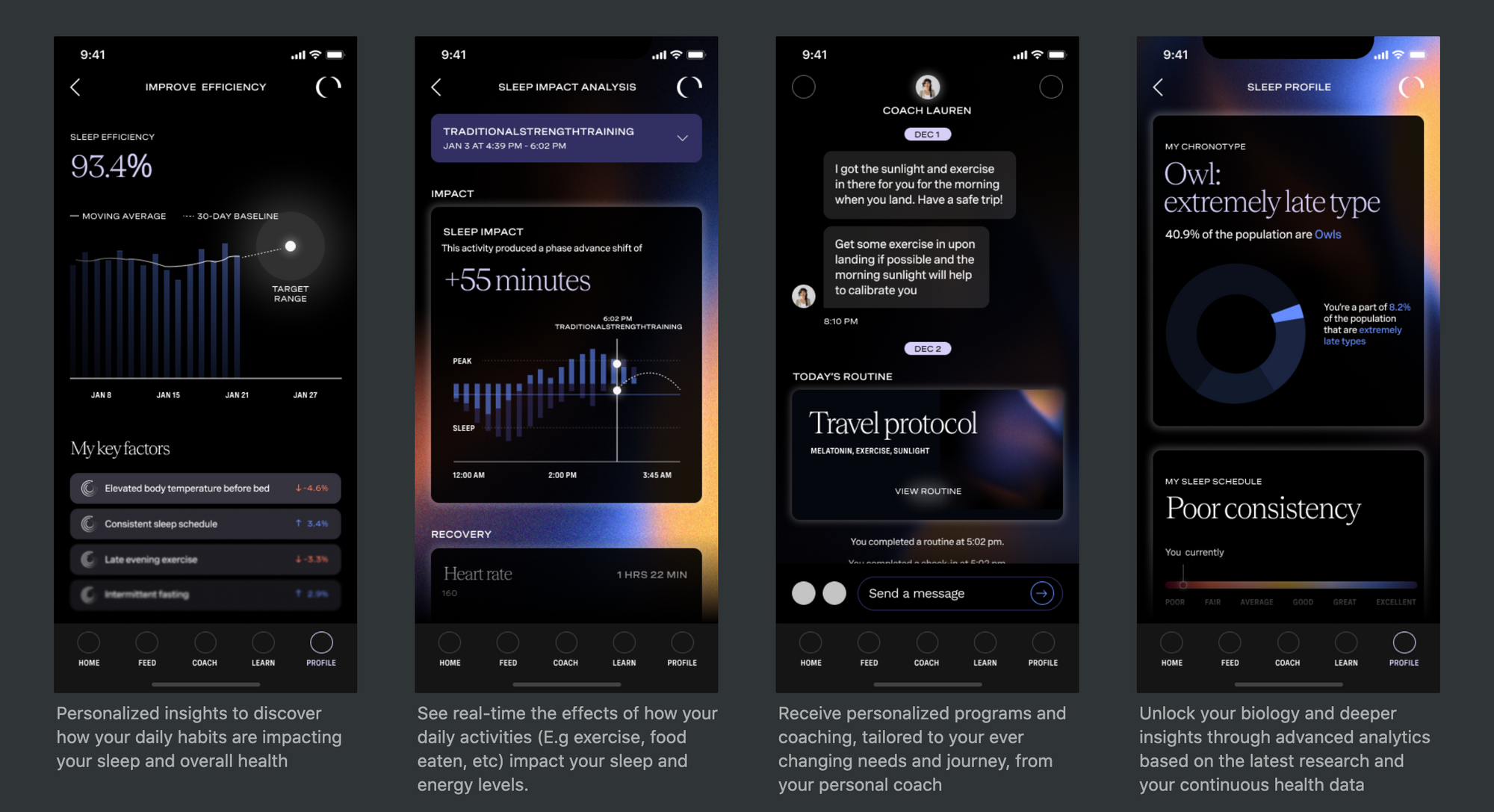 What started out as an idea on a napkin between college roommates, and sprouted into a small academic research project around sleep improvement and wearable data, has now grown rapidly into one of the category leaders in sleep health and digital sleep coaching.
Furthermore, our core team has grown from just the two of us in a dorm room to a team of 11 working together from across the world, on helping the world unlock better sleep and energy.

The last year has been an incredible journey for our team, and we're proud to have built one of the best teams and product experiences in sleep health.
2021 at a glance
---
Raised a pre-seed in July from dozens of amazing strategic angels and funds like Oura Execs, OnDeck's Runway Fund, Cindy Bi (Capital X), Gaingels, early investors in Eight Sleep, Ro, Levels, and more.
Built a world-class team of 11 (including 7 part-time coaches and experts), and welcomed 2 advisors. Many of our team are joining us from other leading health companies and institutions to pioneer a new category of sleep health: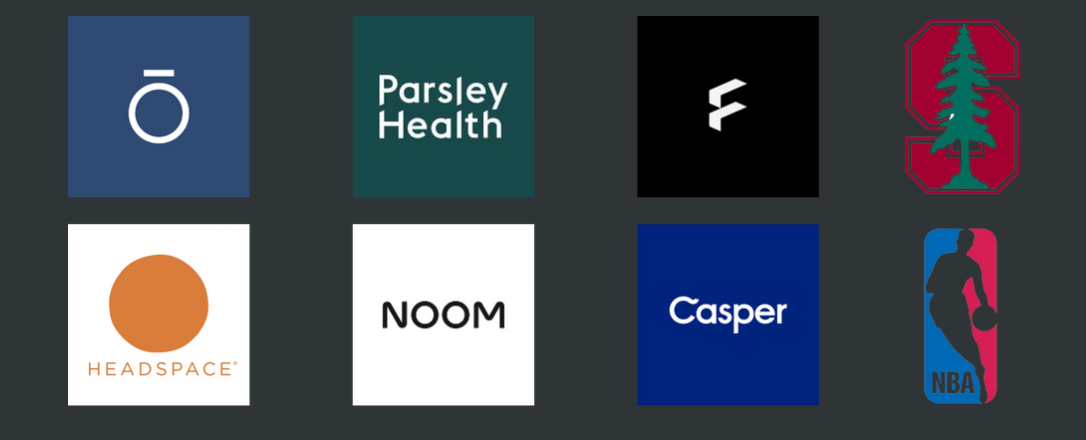 Released several major product features for members including:

And most importantly, grew an amazing community of customers, supporters, and friends

The story behind Crescent
---
Today is a big day for our entire team and community.
Over the last year, we've seen and heard from our community the transformative power of improved sleep health on all aspects of their life, from health to performance, to overall wellbeing.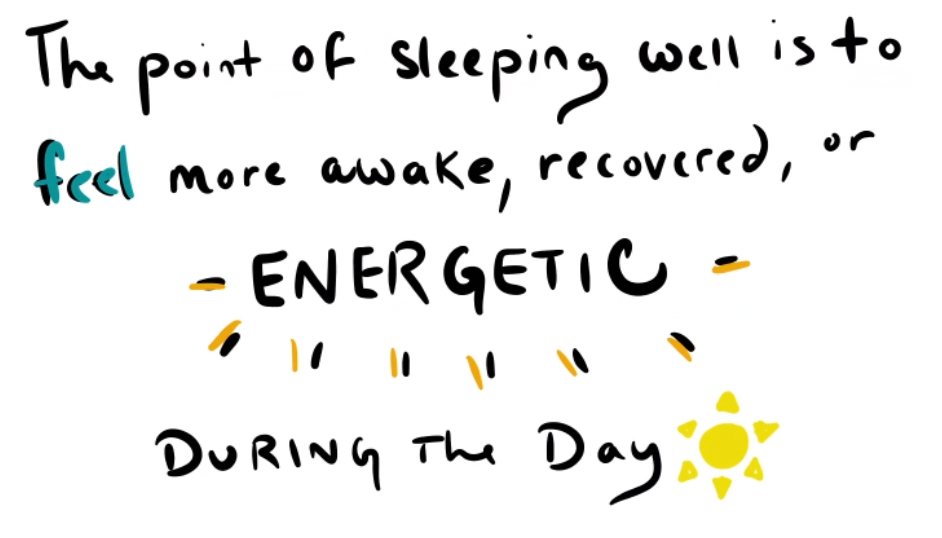 What we quickly realized was that the keys to good sleep and daily energy are pretty similar to the keys to overall health: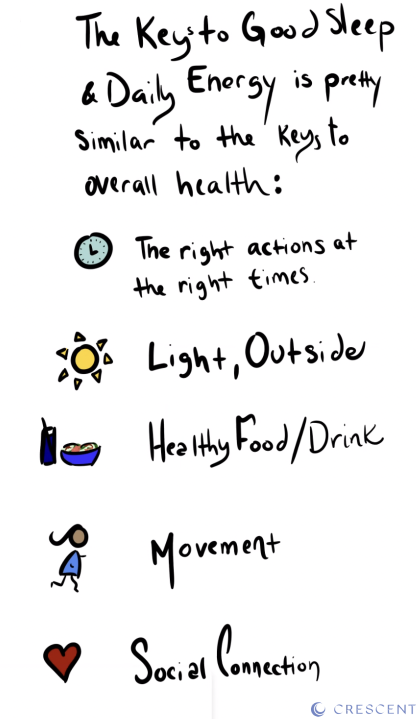 Our rebrand to Crescent corresponds with the increasing scope of our impact for our members, to better encompass every aspect of health that sleeps touches.
Your health starts and ends every day with sleep - it's a non-negotiable, yet massively neglected and unmet need of our lives and health. Better sleep means better days and a better life. And this opportunity is available every night.
This starts by listening to our bodies, to newfound signals we have access to through real-time health tracking devices and convenient at-home lab services. For the first time, the human body has real-time sensors monitoring our body and brain's underlying condition, health, and performance, just like a car might have a check engine light, and sensors to alert when you need a tune-up. But the data is overwhelming, confusing, and noisy on its own. The human car is missing a critical guidance and navigation system. This is where Crescent comes in.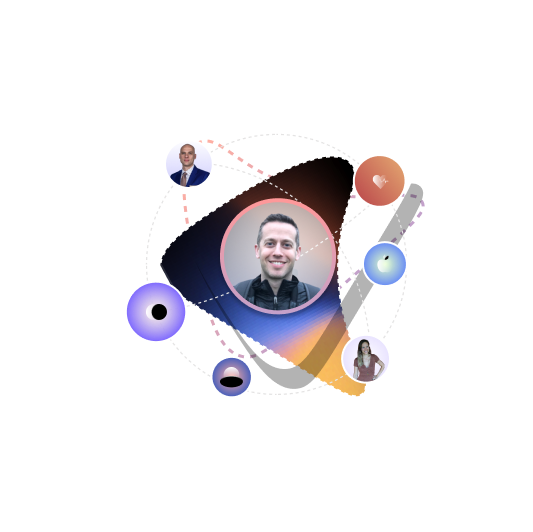 Just like how a GPS system has satellites to help it navigate and pinpoint real-time location, our goal is to build a constellation of satellites that can provide you with real-time information, guidance, and support for your health, from your pocket, at your fingertips.
As Crescent Health, our mission is to make improving your health more accessible, proactive, and data-driven. This is the new horizon for health - one that's real-time, data-driven, proactive, and available from anywhere to anyone with a smartphone and wearable health tracker.
What's Next
---
New membership model
But that's not everything. To celebrate this new age with you, the community, we're also introducing a free plan for the very first time. During our closed beta, we've only offered dedicated 1-on-1 coaching. The membership will give access to health tracking features, concierge sleep support, and can be upgraded at any time in the dashboard. More details will come about our new membership model soon,
You can sign up for early access here.
Concluding note:
"It's amazing to see the love and warm feedback in our community on a day-to-day basis. You're the reason we do what we do."

Thank you,
Jason & Josh, and the Crescent Health team
P.S.: Another shout-out to the team and investors who recently joined Crescent for supporting us. We're hiring.